Proposals for Community Nature Spaces in Chepstow take shape
Last year it was confirmed that Chepstow would be the next town to benefit from the Community Nature Spaces Project following the completion of schemes in Monmouth. Residents and stakeholders were asked for their views on possible enhancements for green spaces in the Autumn of 2022. The project is now progressing and it's time to share your feedback on the four proposed schemes around the town.
The four Chepstow sites that will be taken forward at this time are: The Danes, Severn Crescent, Woolpitch Road and Strongbow Road. These sites have been selected based on responses received during the first stages of the consultation and where it's possible to meet the needs of the environment and the community.
Residents, businesses and community groups are encouraged to visit the Community Nature Spaces webpage to see the designs and share their feedback by 10th March 2023. Following this feedback period, the council wants to continue management and enhancement of green spaces, so ideas are welcomed at any time.
Cllr. Sara Burch, Cabinet Member for Active & Inclusive Communities said: "I am pleased to see the four schemes taking shape in these proposals for Chepstow. The response to the consultation last year was fantastic and has helped to shape these schemes. I look forward to Chepstow having new, green and beautiful spaces to enjoy and relax in in the future."
Cllr. Catrin Maby, Cabinet Member for Climate Change & the Environment said: "These spaces will enrich the environment in Chepstow for people and for wildlife. They will also bring health and wellbeing benefits for everyone. I would encourage as many local people to share their feedback as possible and help make these spaces truly for the community."
The Community Nature Spaces Project, supported by Welsh Government's Local Places for Nature funding, aims to improve our green spaces for nature and help support opportunities for health and wellbeing. This can be done in a variety of ways, such as by planting trees, adding raised beds for community food growing and increasing wildflower planting for pollinators. They will be places to get up close to nature and get active. To find out more visit: www.monlife.co.uk/outdoor/consultation-community-nature-spaces/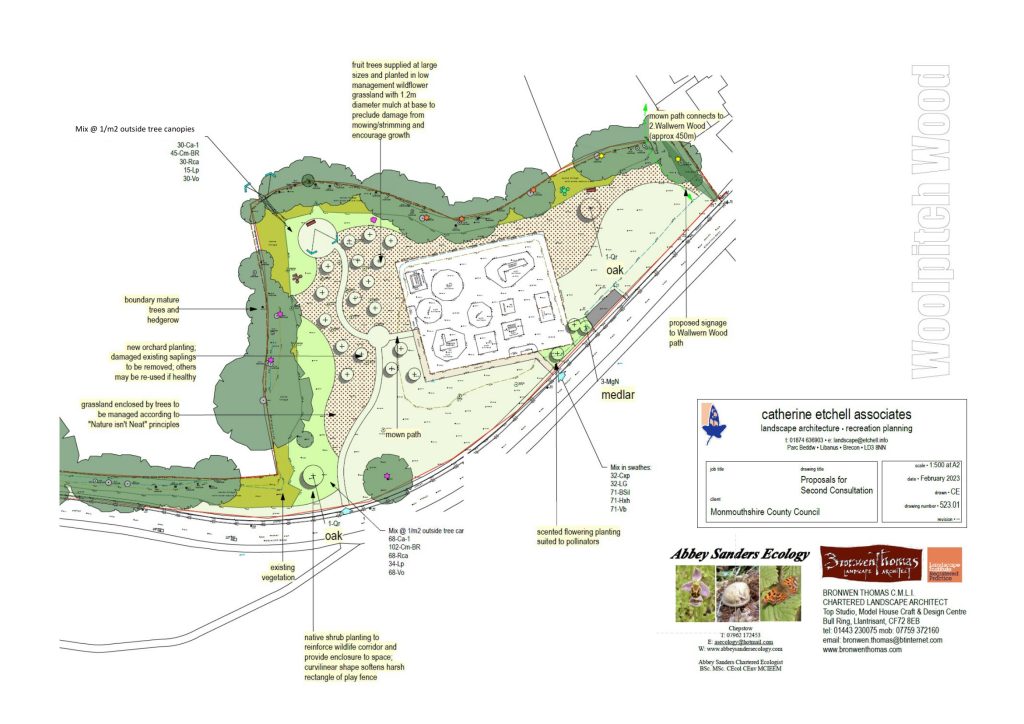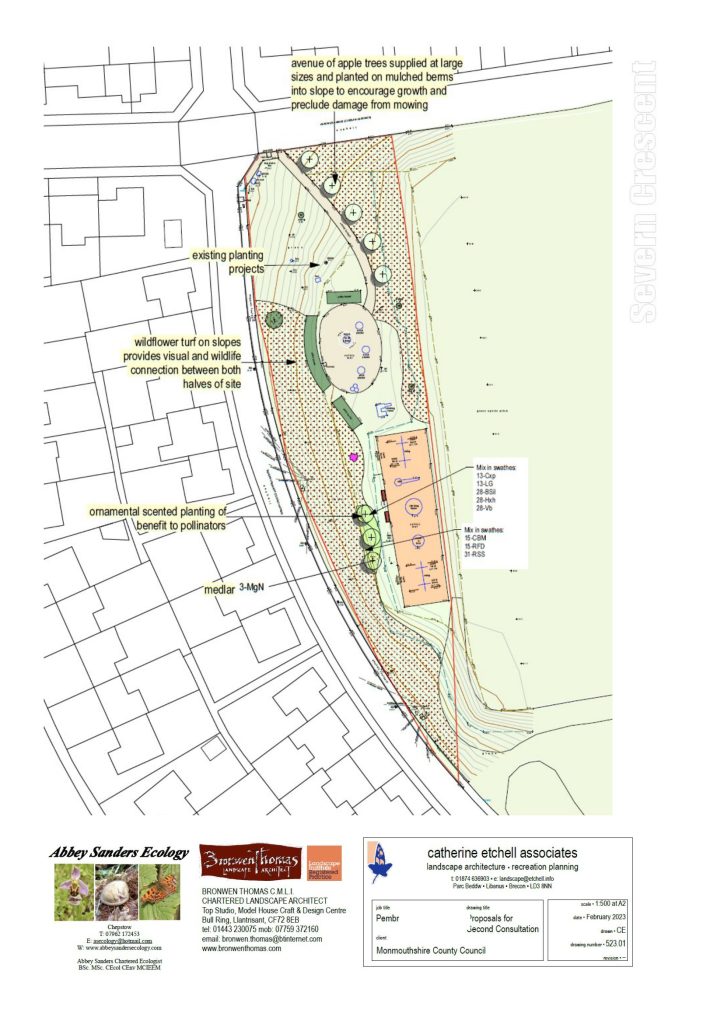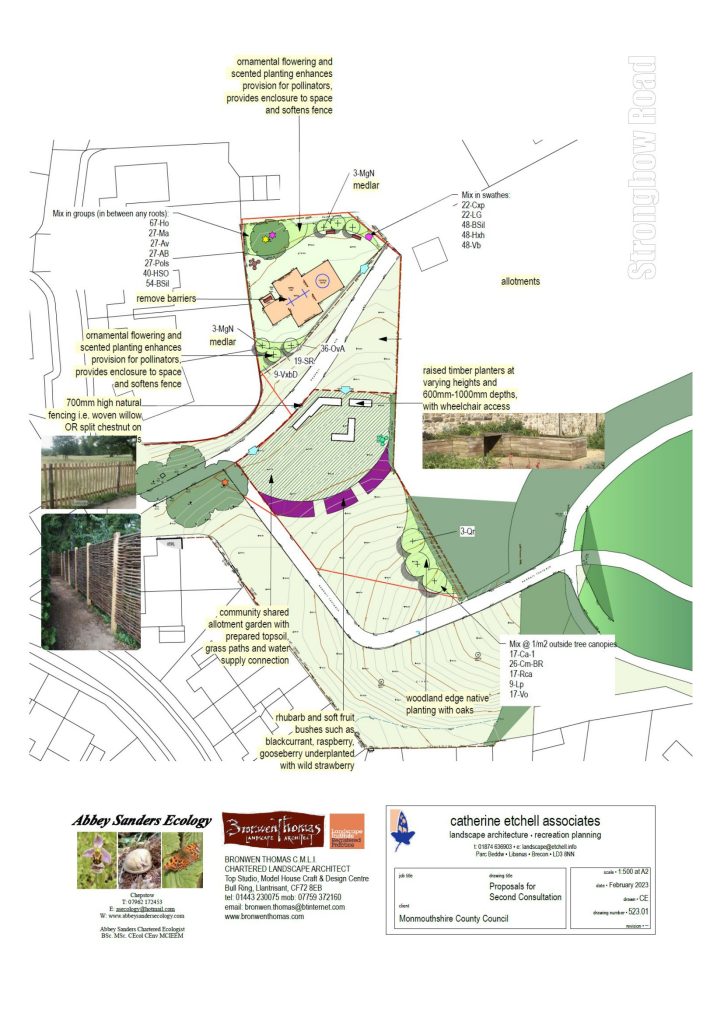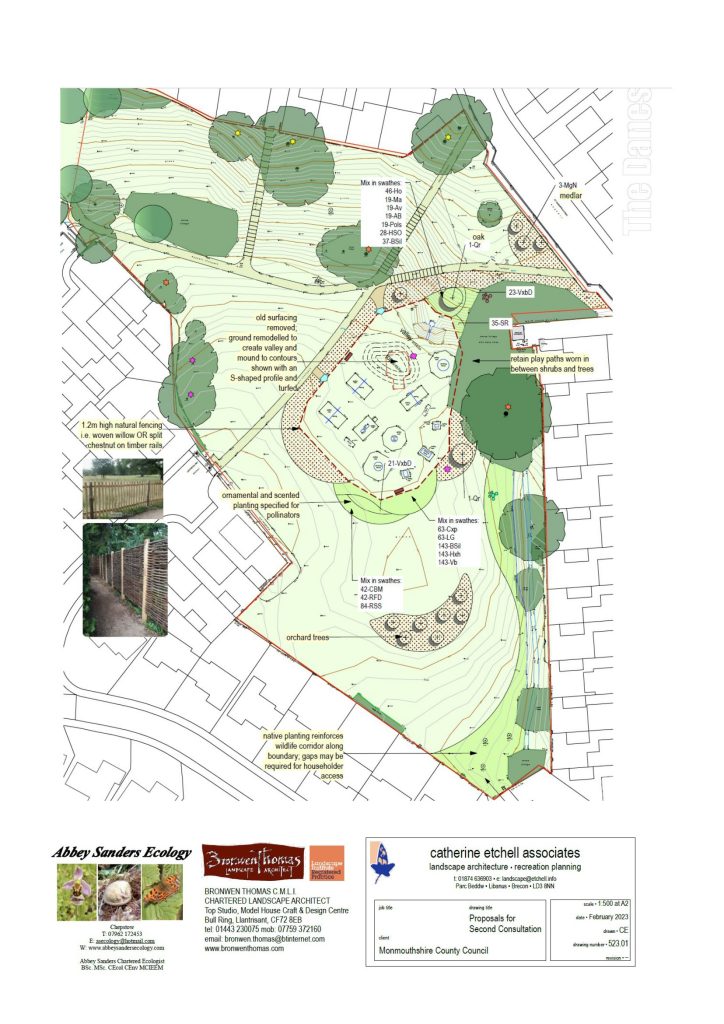 Tags: climate emergency, community nature spaces, Monmouthshire