Gwent-wide projects come runner up at the Landscape Institute Awards
The Gwent-wide Nature Isn't Neat and Gwent Green Grid Partnership Team (GGGP) attended the Landscape Institute Awards 2022 on the 24th November.
The team came runner up in both categories they were short listed amongst national and international submissions. Firstly, for the Excellence in Biodiversity Conservation and Enhancement professional category for their Nature Isn't Neat project and secondly, for a Partnership & Collaboration award which recognises exceptional work in landscape as part of the Gwent Green Grid Partnership.
The Landscape Institute Awards is one of the biggest events in the industry, celebrating people, place and nature, and the many ways that landscape projects can connect them. It celebrates spaces that people can be truly proud of, with there being over 200 entries in total this year, including 53 from international entrants.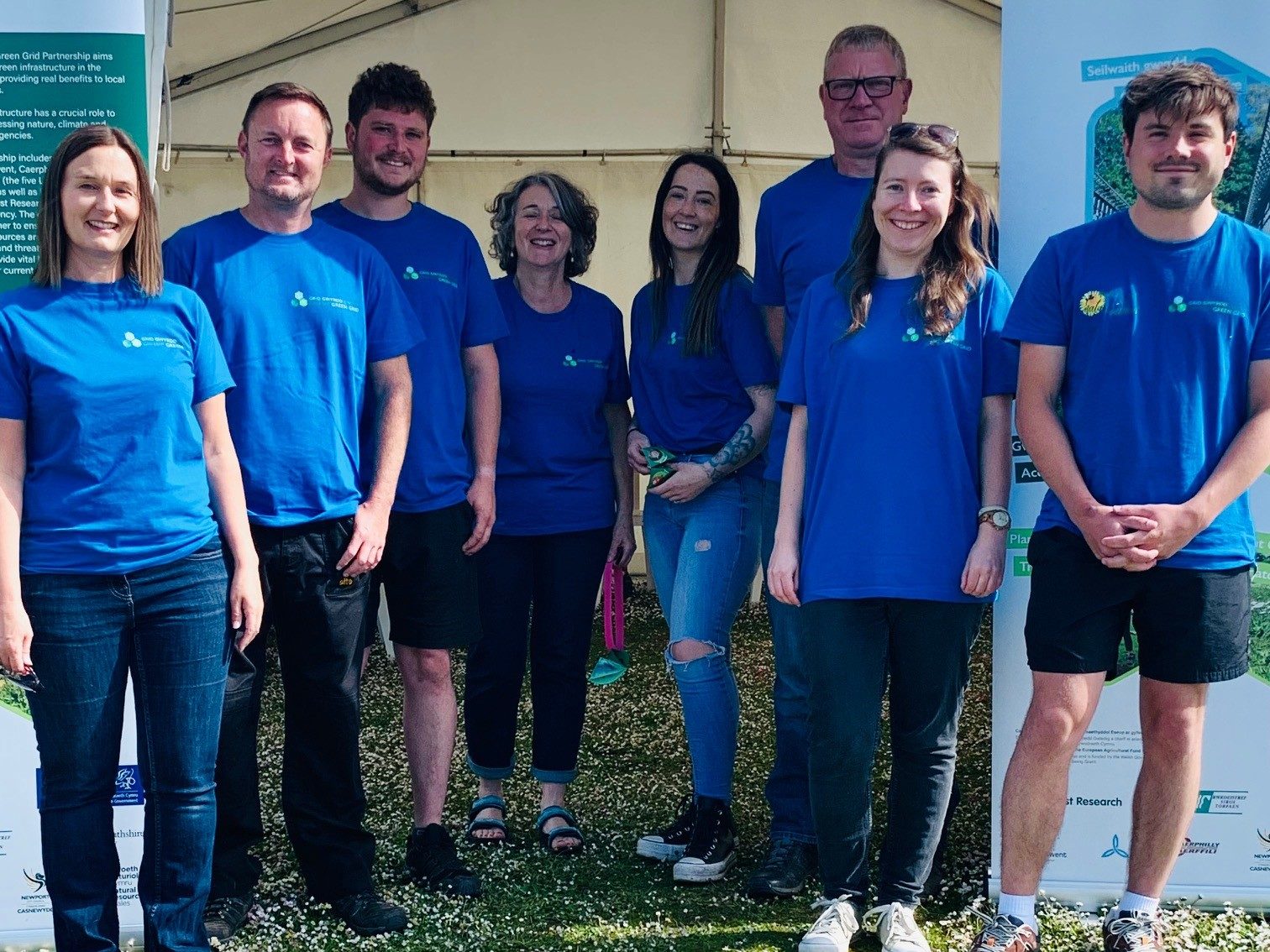 The Gwent Green Grid Partnership is a new ground-breaking regional collaboration that aims to improve and develop "Green Infrastructure"; a term used to describe the network of natural and semi-natural features and green spaces, rivers and lakes that intersperse and connect our villages, towns and cities as well as helping to support job opportunities within the area. Green Infrastructure has a crucial role to play in addressing nature, climate change, health and economic emergencies.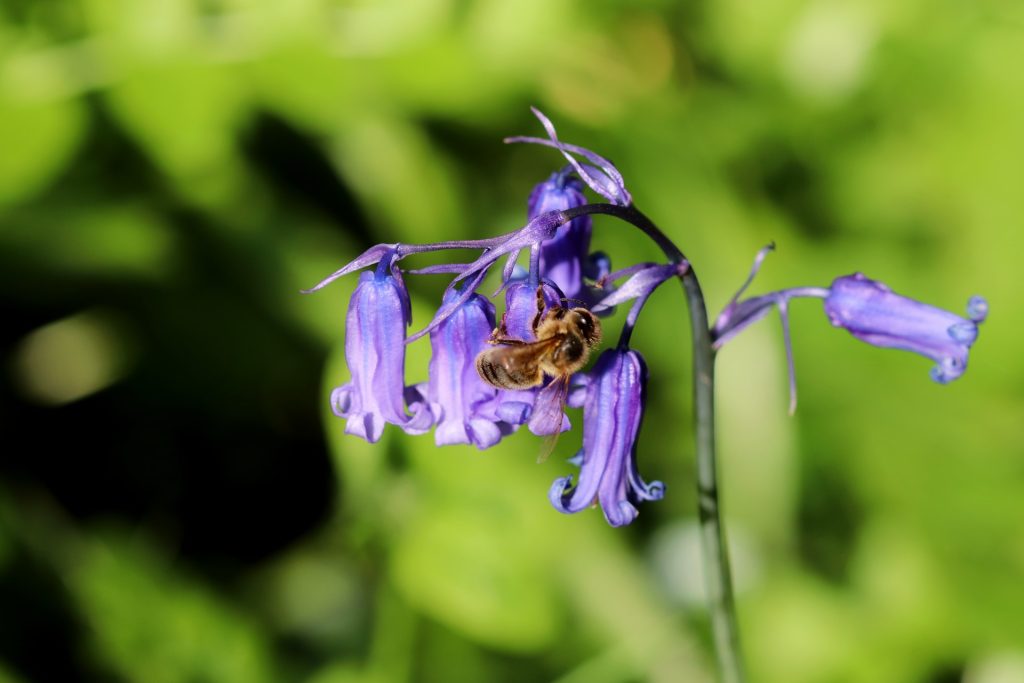 The Nature isn't Neat project is establishing joined-up green space management to create wildflower-rich pollinator habitats across Gwent local authority areas – Blaenau Gwent, Caerphilly, Monmouthshire, Newport, and Torfaen – as part of the Gwent Green Grid Partnership. Nature isn't Neat aims to raise awareness about the importance of pollinators, the actions that we can all take to support them, and how these can have a positive impact on other important issues such as reducing the decline in wildlife and lessening the impacts of climate change.
Monmouthshire County Council Cabinet Member for Climate Change and the Environment, Cllr Catrin Maby said: "We are very excited that both the Gwent Green Grid Partnership and the Nature Isn't Neat project have been shortlisted for the Landscape Institute Awards in London, getting the recognition they deserve on a national scale. Both of their approaches are crucial in protecting and enhancing our special landscapes, developing green infrastructure and helping address the decline in biodiversity and challenges of climate change. We are lucky to have such excellent professionals as well as such a stunning landscape to work with."
These projects are supported by the European Agricultural Fund for Rural Development: Europe Investing in Rural Areas and is funded by the Welsh Government's Enabling of Natural Resources and Well-being Grant.
If you would like to find out more about what these projects do, please follow these links:
Gwent Green Grid Partnership: Gwent Green Grid Partnership – Monlife
Nature Isn't Neat: Nature Isn't Neat – Monmouthshire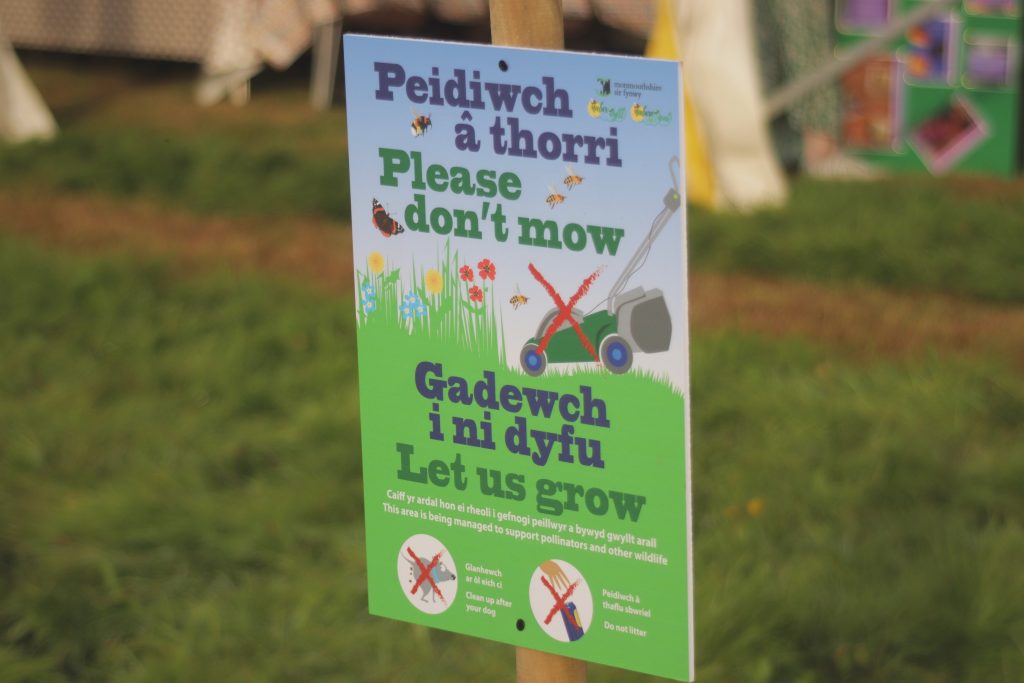 This post is also available in: Welsh