Community Nature Spaces Coming to Chepstow
Chepstow will soon be the latest town in Monmouthshire to benefit from the Community Nature Spaces Project, which aims to improve our green spaces for nature and help support opportunities for health and wellbeing. This can be done in a variety of ways, such as by planting trees, adding raised beds for community food growing and increasing wildflower planting for pollinators.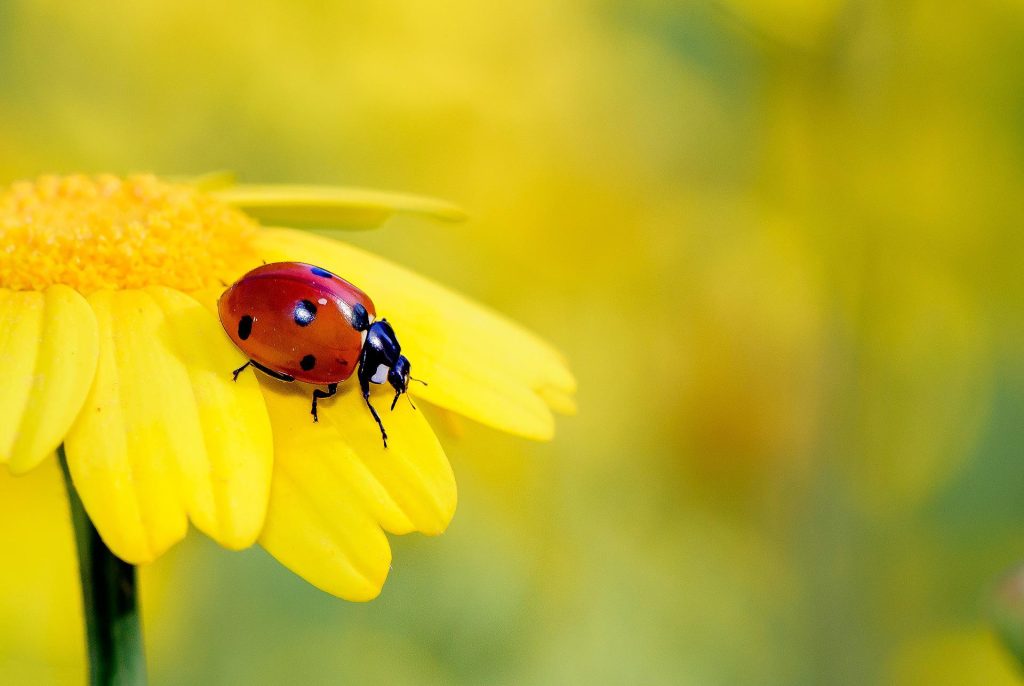 The project will be supported by Welsh Government's Local Places for Nature funding, and will create places that will bring communities together. They'll also be places to get up close to nature and get active.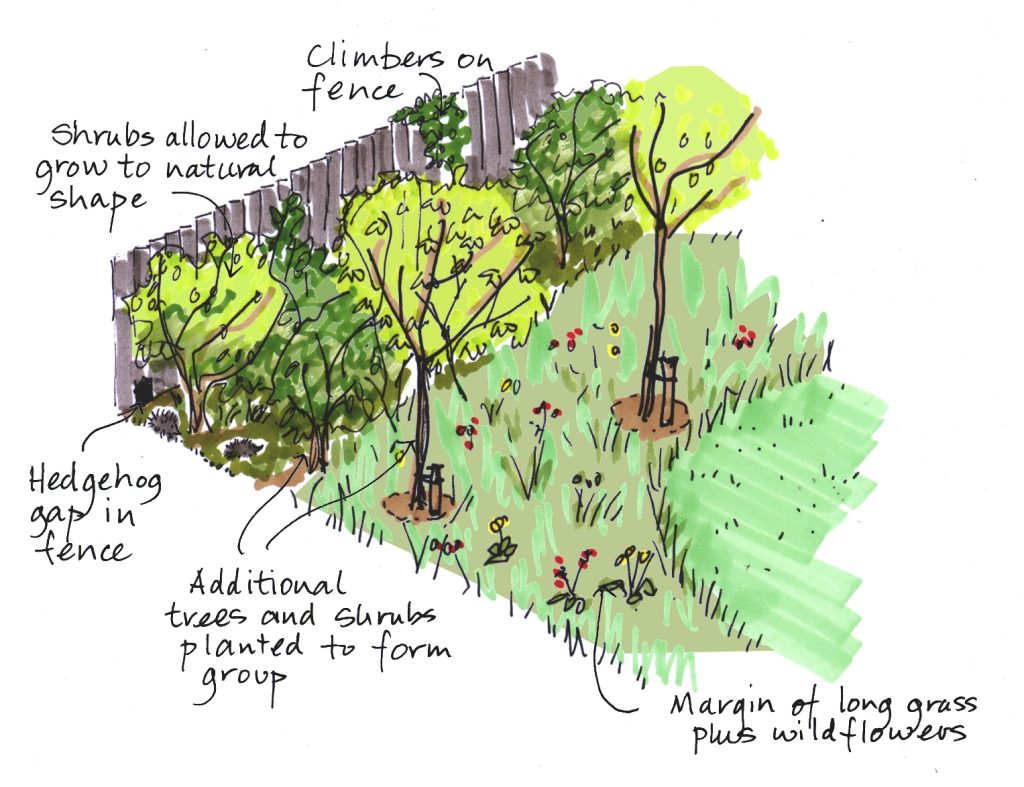 Cllr. Catrin Maby, Cabinet Member for Climate Change & the Environment said: "Creating spaces that support nature within our towns is good for people and for nature. It helps to protect and support biodiversity, but it also gives us green and beautiful spaces to enjoy and relax in."
Cllr. Sara Burch, Cabinet Member for Active & Inclusive Communities said: "This is a fantastic opportunity to provide a network for wildlife and people in the very heart of our towns and engage with nature, which is good for everyone's health and wellbeing. We'd love as many people as possible in and around Chepstow to have their say about their Community Nature Spaces, to make sure it offers the very best for the town and its people."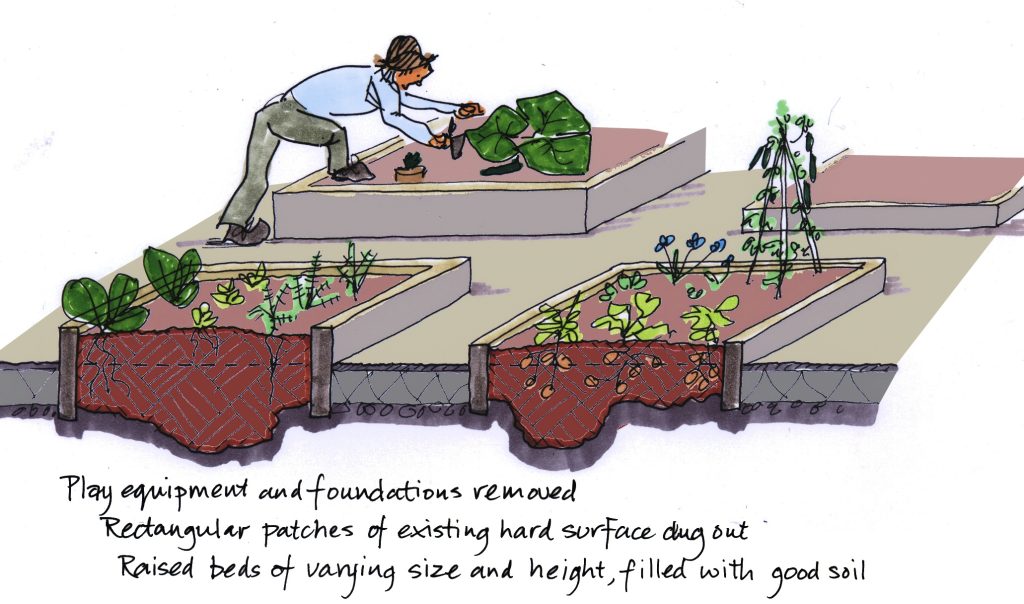 In order to get a full understanding of what the Chepstow community wants, Council Officers are working with the elected Town and County Councillors as well as local interest groups. Please visit https://www.monlife.co.uk/community-nature-spaces/ where you will find a link to a questionnaire about green spaces in Chepstow, how you use them and how you would like to see them used in the future. There will also be paper copies of the questionnaire available at Chepstow Hub. The first stage of the consultation will close on the 11th November but residents and stakeholders are welcome to get in touch about the project at any time.