Turner's inspiring painting on display at Chepstow Museum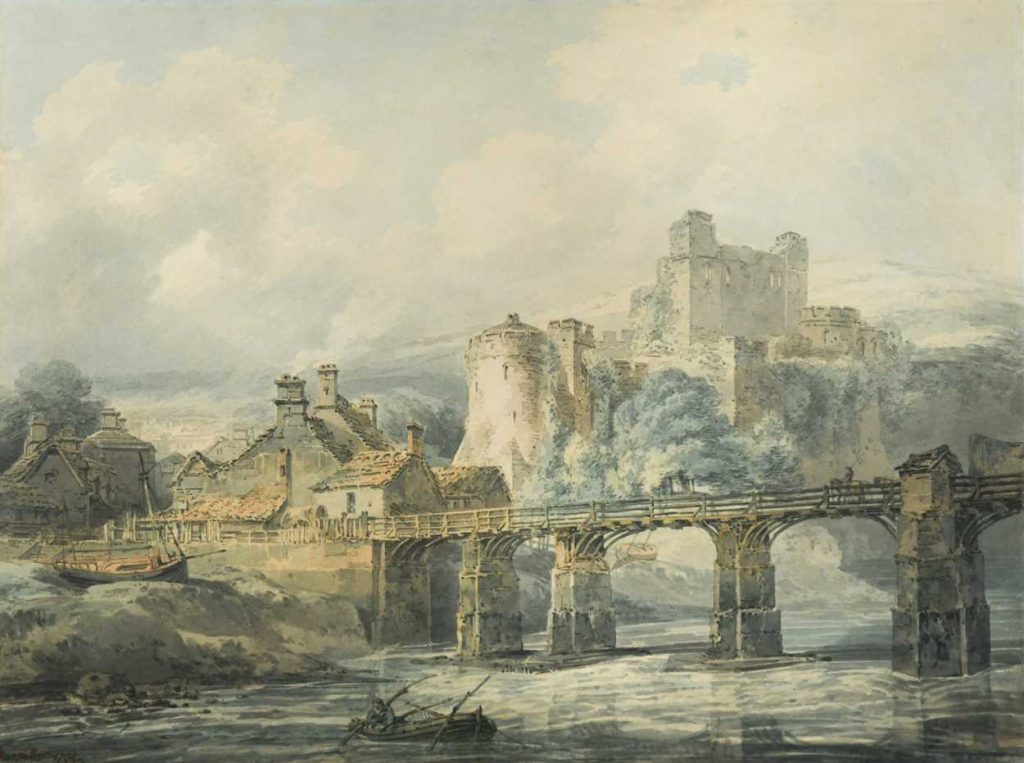 An important watercolour of Chepstow Castle painted by JMW Turner in 1794 has been unveiled in the town's museum. The work, titled 'Chepstow Castle on the River Wye Monmouthshire Wales' is now on public display at Chepstow Museum for residents and visitors to admire. The evocative painting is being displayed as part of an exhibition on The Wye Tour in a dedicated gallery space.
The watercolour dated 1794, was painted when Joseph Mallord William Turner (1775-1851) was 19 years old. It was produced on his first tour, which was a journey into South Wales, when Chepstow was his first port of call after crossing the Severn. This view of the castle and riverside the one that would have greeted him.
Cllr. Sara Burch, Cabinet Member for Active and Inclusive Communities, said:

"Having access outside of a major city, to work by such an important artist is really important. In bringing art back to the source of its inspiration, we hope that it will give communities and visitors the chance to appreciate and be inspired by these artworks. They celebrate the townscape as well as the landscape of the Wye Valley. I would encourage everyone to visit the free exhibition when they can, it's a fascinating look at the changing face of the area."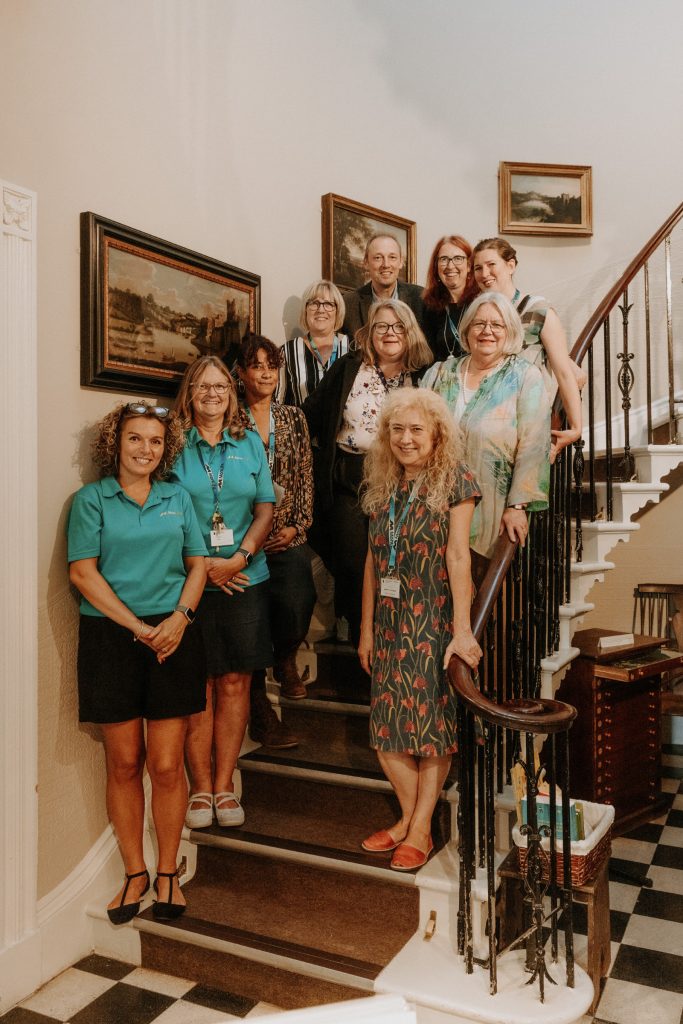 Chepstow Museum has been building its collection of original artworks of the Wye Valley by late 18th and early 19th century artists with the support of The Purchase Grant Fund administered by the V&A, Art Fund, the Beecroft Bequest and strategically with the National Lottery Heritage Fund Collecting Cultures Scheme project focused on the Wye Tour. The purchase of the Turner watercolour was funded by these organisations, supported by the Museum Acquisition Fund.
The Wye Tour was a voyage down the River Wye from Ross to Chepstow. It brought artists, writers and early tourists to the area who were attracted by its picturesque scenery and romantic ruins. Its heyday was from 1770 to 1850, the period that coincided with the great development of watercolours. It has been the main focus of Chepstow Museum's active collecting for the last 15 years and it has brought together significant works by important artists of the period.
Monmouthshire's museum collections have also become a source of images for writers, journalists and film makers looking for illustrations of the Wye Valley and the Wye Tour. It is hoped that it will in its turn continue to inspire visitors to come to Chepstow and the Wye Valley to see its scenery for themselves, and the artworks at Chepstow Museum.
The Wye Tour exhibition is open every day 11am-4pm (except Weds) and will run until Sunday 17th December, 2023 at Chepstow Museum. For more information about Monmouthshire's museums visit www.monlife.co.uk/heritage/
This post is also available in: Welsh