Get set for half-term fun with MonLife!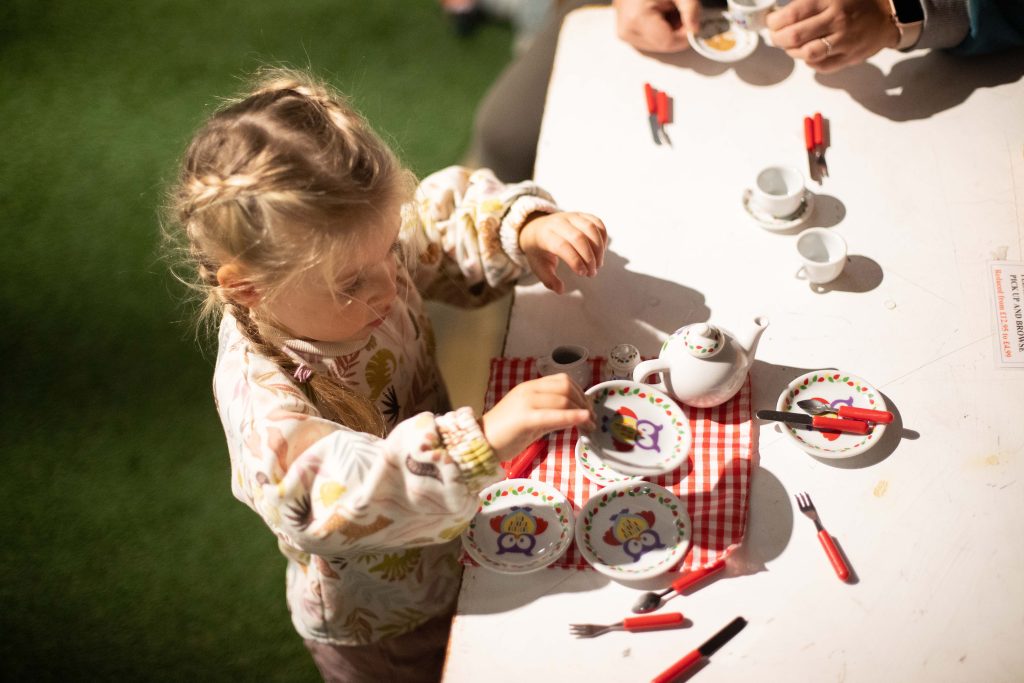 MonLife has put together a programme of exciting activities for children, young people and families to enjoy this February school half-term.
The Monmouthshire Games are returning, providing a great chance to learn new skills, develop confidence, meet new people and most importantly have fun through sport. The week-long programme runs from Monday 20th to Friday 24th February and is hosted across the county's leisure centres (Abergavenny, Caldicot, Chepstow and Monmouth). Follow the link for more information and the booking form – www.monlife.co.uk/monactive/childrens-activities/the-monmouthshire-games/
At Monmouth leisure centre there is the indoor play centre, featuring an exciting three-storey, action-packed climbing maze, featuring a unique beat the clock timing system. There's also a designated (enclosed) toddler area. The play centre is open seven days a week (except bank holidays) between 10am and 5.30pm and is suitable for ages – babies and toddlers (0-3), young children (4-8) and older children (9-11). Please note due to a private booking the play centre is closed to the public Saturday 18th and 25th February between 4pm-6pm.
There's also plenty of fun for all the family in the leisure centres' pools with some amazing sessions to keep you or your children entertained. Find out more: Swimming – MonLife Holiday Activities
There is lots of free fun to be had at MonLife Museums. Follow the play trails at Abergavenny and Chepstow museums, play dress up at Shire Hall Museum in Monmouth and get creative with our chalkboards, market stall and 'crack the crime' games. Children can also could also cook something up at Abergavenny Museum's Mud Kitchen and play in the grounds with special backpacks filled with fun things to do outdoors, toys and games.
Youngsters can also go undercover at Shire Hall in Monmouth, and at Chepstow and Abergavenny museums, and test their detective skills as part of the national Montgomery Bonbon: Museum Mystery Trail, organised by Kids in Museums and Walker Books. The trail celebrates the release of new children's book Montgomery Bonbon: Murder at the Museum written by comedian Alasdair Beckett-King and illustrated by Claire Powell. So why not visit Monmouthshire's museums over half-term and join the free fun. To find out museum opening hours visit: www.monlife.co.uk/heritage/
MonLife will be also be holding free Stay and Play sessions where children and families will have the opportunity to freely choose from lots of activities including physical play, arts and crafts, den building or wherever their imagination takes them. The sessions are taking place at Raglan Old Church School on the 21st February between: 10am-noon; Shire Hall, Monmouth on the 21st February between 1:30pm-3:30pm; Magor Scouts and Guides Hut on the 23rd February between 10am-noon; Deri View Primary School on the 23rd February between 1:30pm-3:30pm. Please note that parental supervision is required for children under the age of 11. Book now via the following form: https://forms.office.com/e/w38MZvNMGp
MonLife will also be holding FREE Active Play sessions at Abergavenny, Chepstow, Caldicot and Monmouth during February half term. Mon Life Active Play programme is 1 hours and 55 minutes where children aged 5-11 can be left with our highly trained and experienced playworkers and choose from a range of activities to play including physical play, arts and crafts, archery or wherever their imagination takes them. These sessions are now fully booked.
Youth centres across the county will also be open on certain days for young people to visit. They're a safe space for young people to access, where they can take part in activities, hang out and meet new friends, supported by qualified and registered Youth Workers. The Attik, Monmouth, will be open Tuesday 21st between 3-5pm, Wednesday 22nd between 3pm and 8pm and Friday 24th between 3pm and 6pm. The Cabin, Abergavenny will be open Tuesday 21st and Wednesday 22nd February, 3pm-8pm and Friday 24th, 3pm-6pm. The Zone, Caldicot will be open on Tuesday 21st 2pm-8pm and 'The Pav' youth centre in Thornwell, Chepstow, will be open on Tuesday 21st between 2pm and 8pm and Friday 24th February 2pm-7pm.
Full details of what happening over half term can be found here: www.monlifeholidayactivities.co.uk/activities/
This post is also available in: Welsh